Programming,
made easier.
Never get stressed again with Discord Bot Development. With Weeby API, it offers a range of endpoints available from Generators, GIFs and much more!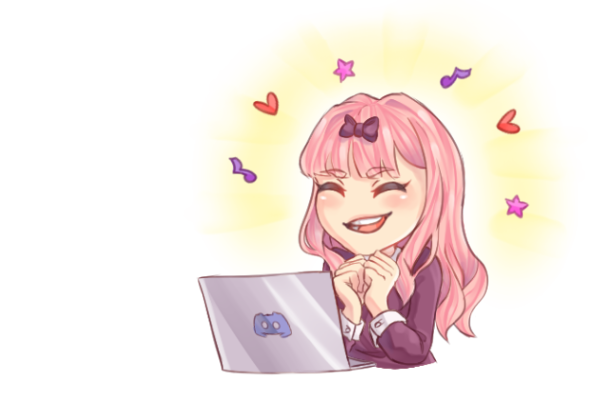 Easy to use
The Documentation is well documented for all kinds of developers who are wanting to implement our API endpoints.
Documentation
A variety available
Ranging from Canvas, GIFs and JSON responses. The team is constantly updating the API service with new endpoints to come!
Learn More
Highly Secure
The API is built with security in mind and uses a variety of security features such as Bearer tokens, and a variety of encryption methods to ensure the safety of developers and users.
Dashboard
Trusted by the best
Currently Serving over 3028310 Requests and 109 Registered Users!
Join others in growing your bot with ready to use endpoints.